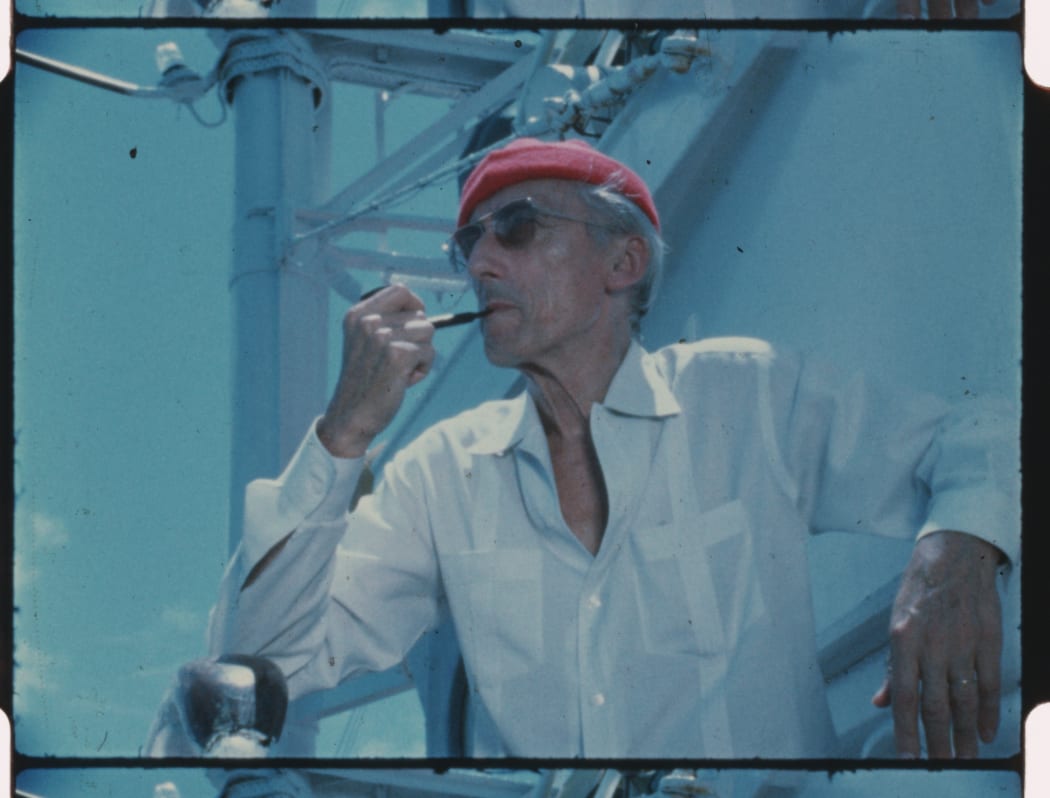 Art For Your World supporter Institut français du Royaume-Uni is part of the Institut français's worldwide network that promotes 'French language and culture' encouraging 'cross-cultural exchange and cultural diversity' and will be lighting up their building green in support of the campaign on the 5th November during COP 26.
Founded in 1910 it comprises a language centre, a cinema, a multi-media library, a children's library and a café-restaurant. During COP 26, Institut français du Royaume-Uni is launching a series of events as part of their The Earth Here and Now series. The series aims to 'discuss the way one can rethink ecological activism and practices, by imagining new types of alliances and cohabitation with the living world'. Talk: Living as a Bird and Documentary: Becoming Cousteau are included in the upcoming events.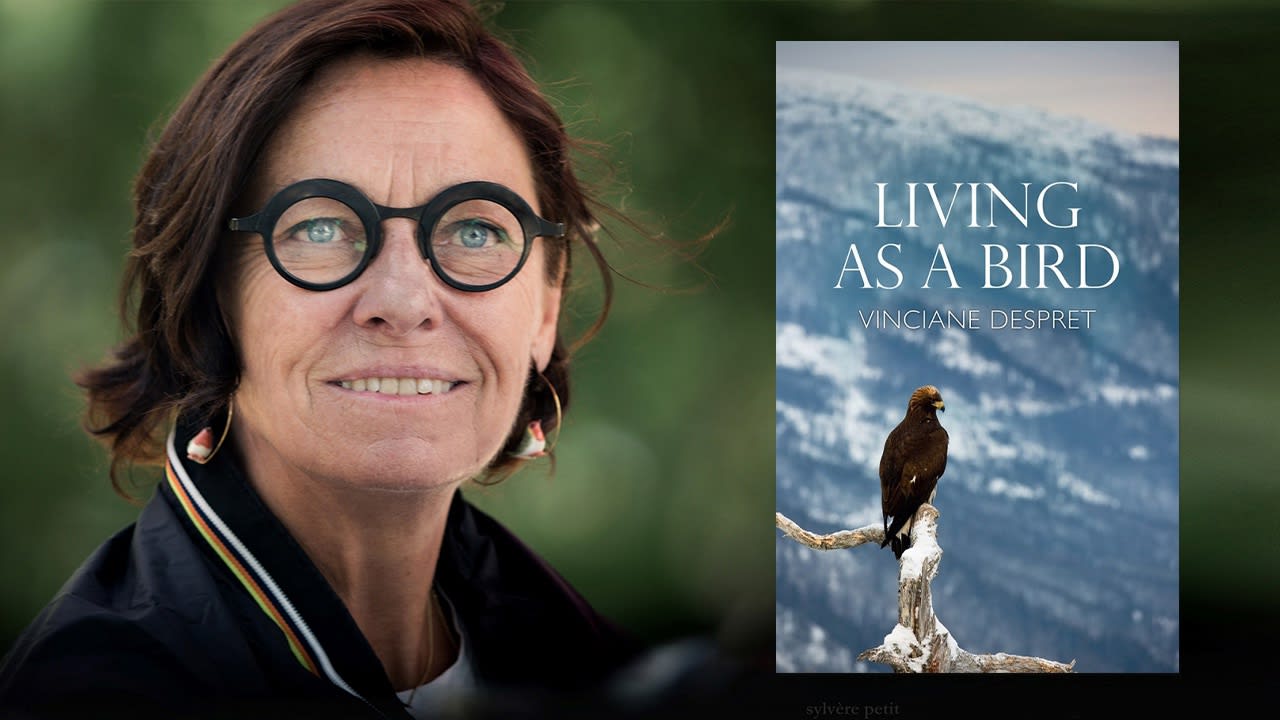 Image courtesy Institut Français
On 10th November 2021, Living as a Bird will be a discussion between philosopher Vinciane Despret – author of Living as a Bird – and social anthropologist Garry Marvin on the multiple ways of living together that can be drawn from the observation of birds and the environmental issues that are underlined in the book. In Living as a Bird, Despret 'sheds fresh light on the ways that birds construct their worlds and ornithologists have tried to understand them and enables us to become more aware of the multiple modes of existence that characterise the planet we share with other species'.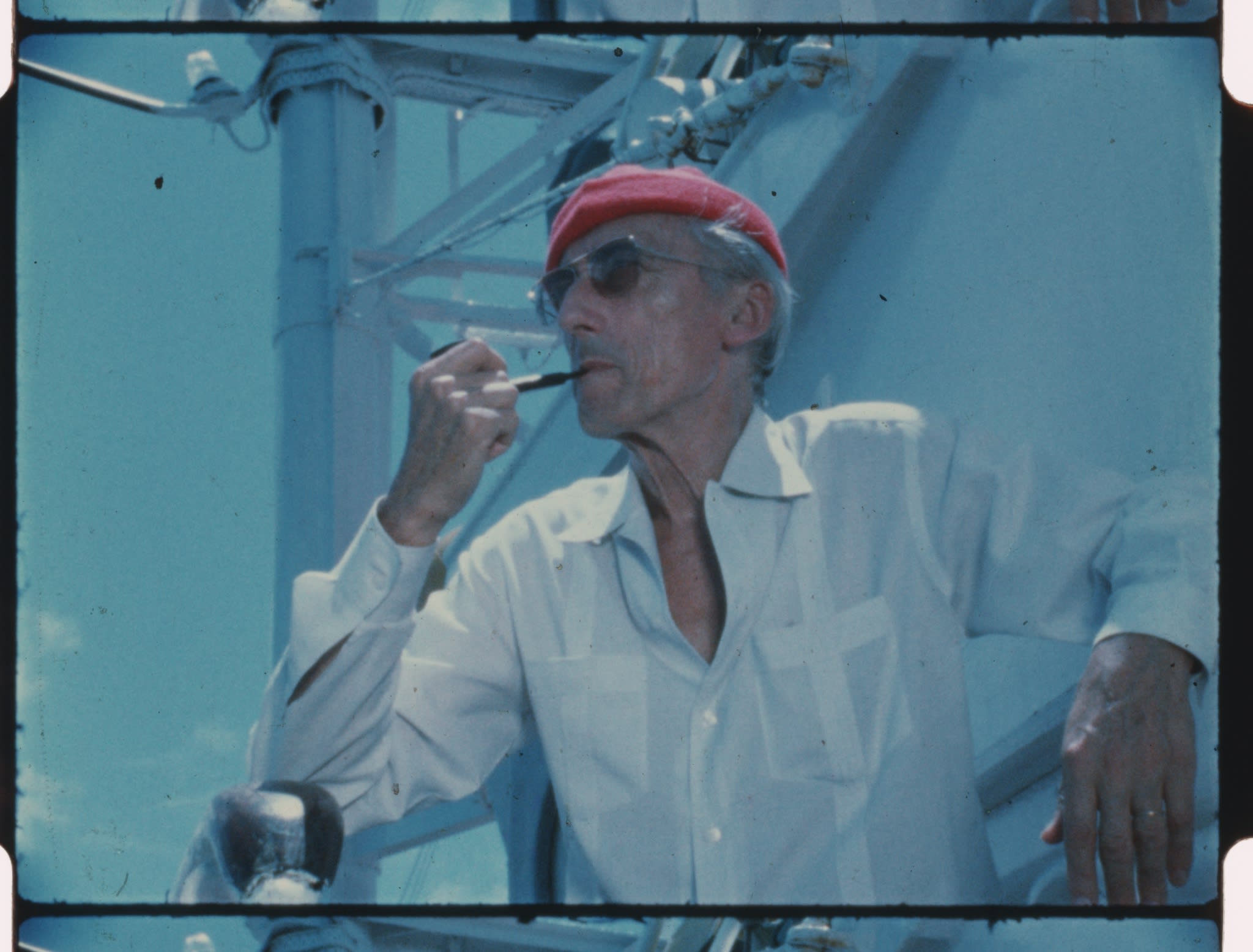 Image courtesy Institut Français
Documentary Becoming Cousteau, screened from 12th November at Ciné Lumière, is a ground-breaking documentary by Liz Garbus. Becoming Cousteau is the result of Garbus' four years of research on the oceanographer Jacques Cousteau which included exclusive archival access. National Geographic stated 'Garbus takes an in inside look at Cousteau and his life, his iconic films and inventions, and the experiences that made him the 20th century's most unique and renowned environmental voice – and the man who inspired generations to protect the earth'. Becoming Cousteau, unveils the important underwater reality beneath the journey aboard the Calypso: dedication to marine life preservation, which he pioneered with the Cousteau Society.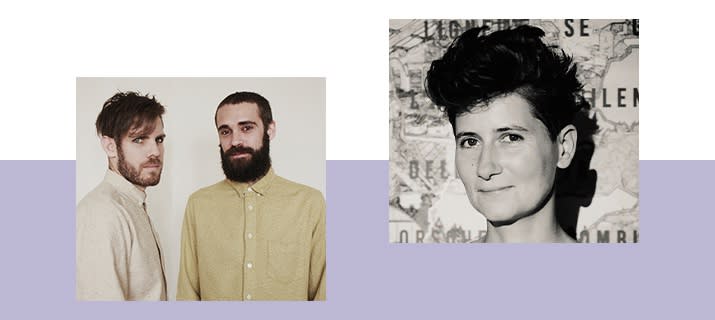 Image courtesy Institut Français
Events in The Earth Here and Now series also include: Talk: Art Matters with Cooking Sections and Anna Colin (4th November 2021); Film: Spread Your Wings (6th November 2021); Film: Vedette (6th & 9th November 2021); and Talk: A Decolonial Ecology with Malcom Ferdinand and Shela Skeikh (8th November 2021).
Written for Art For Your World by Ruth Connolly