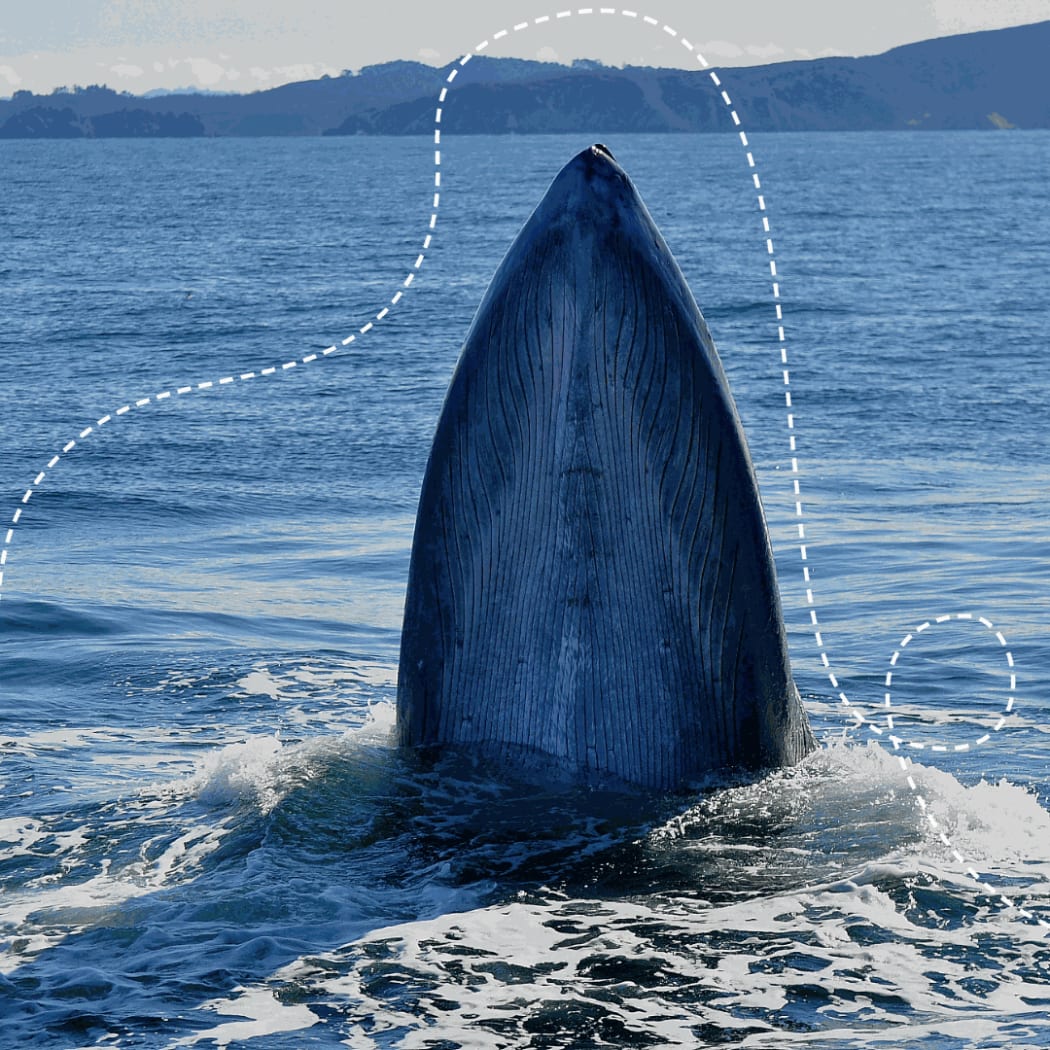 WWF-UK's network colleagues, WWF-New Zealand have launched a new and exciting art project, Whale Tales, to inspire and raise essential funds towards healthy oceans.
The immersive public art trail features a unique collection of whale tail sculptures inspired by the endangered Bryde's whale. A mixture of well-known and emerging kiwi artists have each painted 80 'Big Broos' (large Tail sculptures) while local schools have painted 80 Pēpi (mini Tail sculptures). Each is a bespoke piece of art that aims to tell a different story about the importance of a healthy ocean. The open-air exhibition will be on display across Auckland until 18th April, and thanks to the power of technology, people across the world will also be able to appreciate it virtually here.
Once the trail closes, the mini sculptures will be returned to schools to enjoy, while the large sculptures will go to a private auction on 2nd May. All proceeds will be donated to support WWF-New Zealand's vital work with local communities to protect and restore the Hauraki Gulf – where overfishing, plastic pollution, and climate change impacts are threatening magnificent marine species such as the Bryde's whale. This work involves:
grants to support communities in local freshwater and coastal regions;
supporting the development system to enable full traceability in our fisheries supply chain;
support for action-based kaitiakitanga, led by mana whenua to protect and regenerate Waiheke Island's marine environment;
the development of a Citizen Science app to capture long-term data on marine mammals in Aotearoa, particularly those living in the Hauraki Gulf, to facilitate spatial-risk assessments for multiple species.
To register your interest in bidding at the Whale Tales auction, click here – early bidding for some of the Tails begins on 19th April. The event on the 2nd May will be streamed online if you would like to attend virtually and bid for a tail.